Look no further for beautiful, quality cabinets at affordable prices in Jackson County, Oregon than Heart of the Home Cabinets. Our showroom is conveniently located at The Shoppes at Exit 24 in Phoenix, Oregon. Come see us six days a week: Monday – Friday, 9:00am – 5:00pm, and Saturdays 9:00am – 3:00pm.
More Than Just Cabinet Sales
At Heart of the Home Cabinets, our team is dedicated to helping you find the right cabinets, for the right price. In fact, we offer a full range of cabinet services in-house from sales to design, measurements, and installation by our own licensed contractors.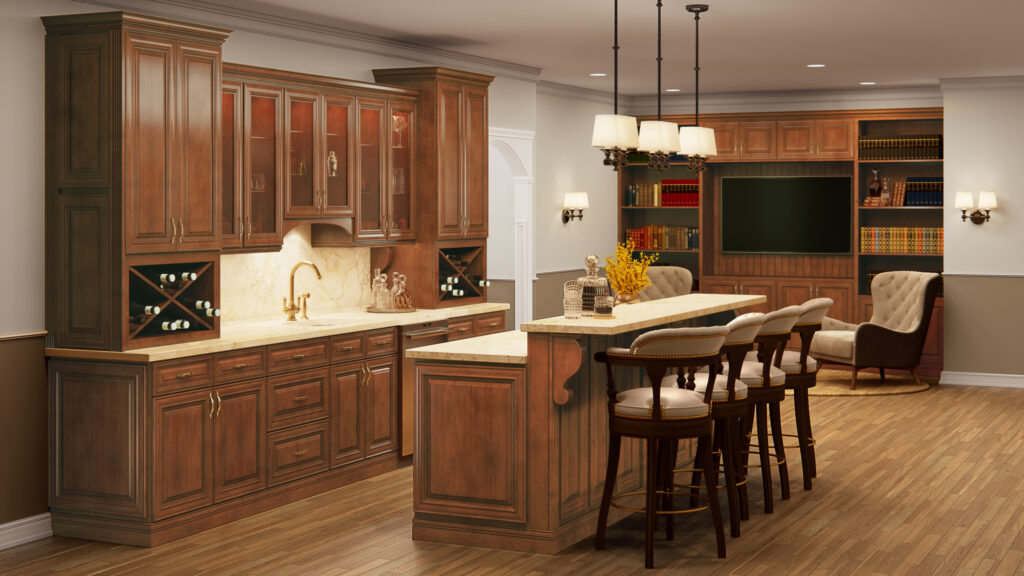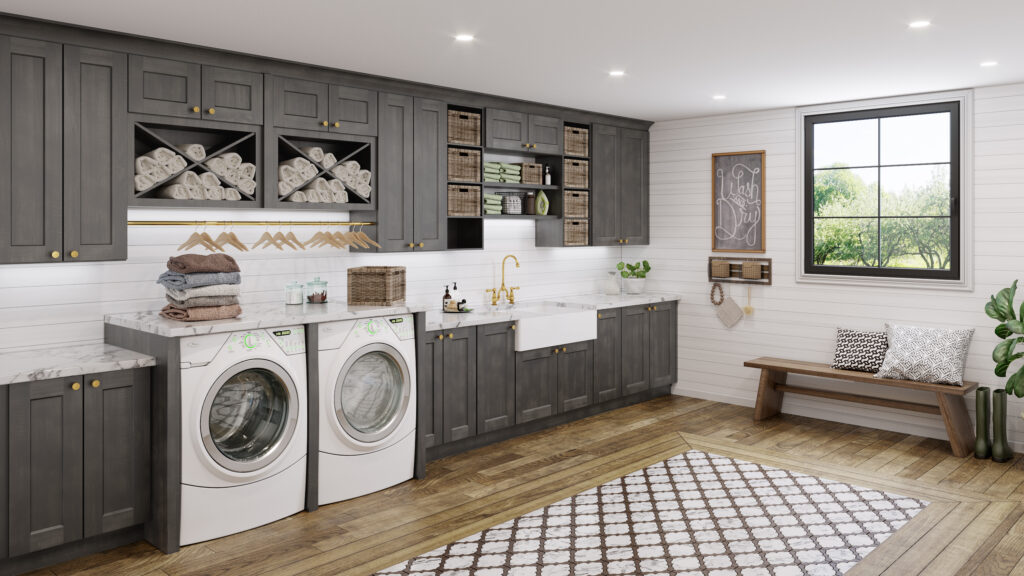 About Us
At Heart of the Home Cabinets we carry a variety of high quality, beautiful cabinets from manufacturers that can offer storage solutions for your home at an affordable price. Come down to our showroom in Phoenix, Oregon right off i5 at exit 24 to see some of the amazing cabinet collections, sinks and hardware we offer from North Point, Elements, Jeffrey Alexander, and more!